Dubai, one of the most happening and tourist-infested cities in the world, is a must-go for all adventurers and travelers alike. From its sandy typography and gorgeous beaches to its incredible malls and lavish lifestyle, Dubai has a ton of services and recreational facilities. Dubai packages ensure that there is something for everyone in this great city. However, these surplus amounts of activities and tourist attractions can overwhelm some others, less-known attractions. We believe these mediocrely popular spots deserve their time in the sun and for more people to enjoy them, rather than getting caught in the mainstream activities offered in Dubai. Here are 4 of the most underrated activities to do in Dubai:
4) IMG worlds of adventure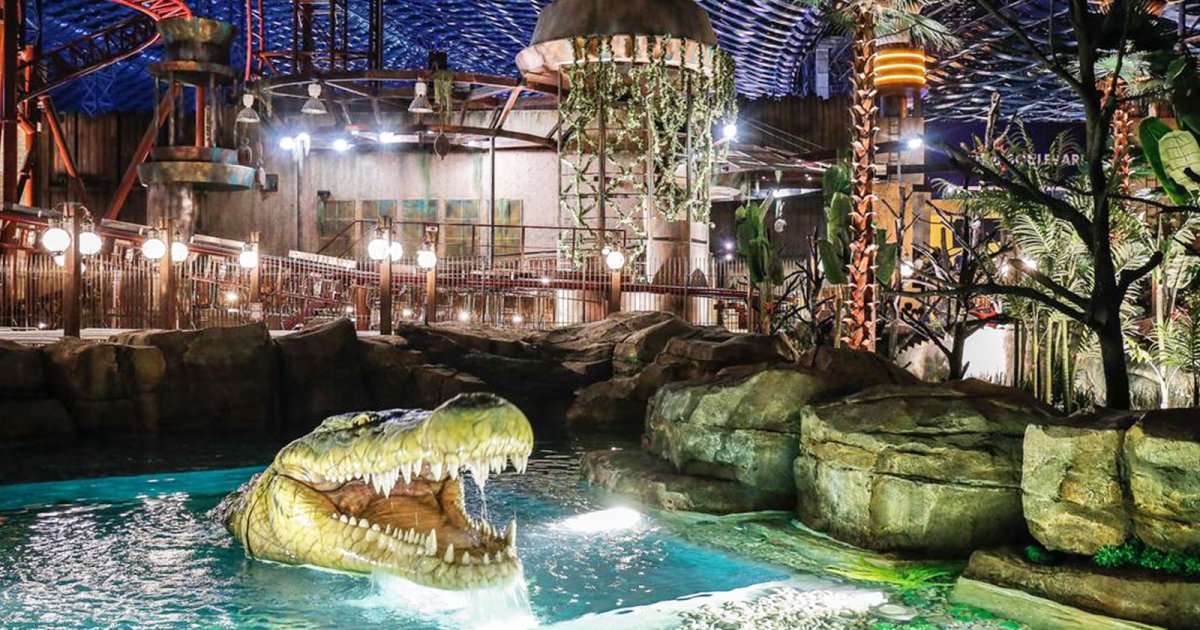 IMG worlds of adventure, or as I like to call it: a nerd's paradise! This place is nothing short of heaven for comic book and animation fans! From Spider-Man and Hulk to Thor and The Avengers, there are interactive rides for all comic book heroes! The theme park is a massive 1.5 million square feet, which means the entire park will have you entertained for hours on end! Four amazing and nostalgic zones lie for your amusement, namely: Cartoon Network, Marvel, IMG Boulevard and Dinosaur Adventure. The Cartoon Network zone, in particular, is my favorite! All my childhood dreams have come to life in this magical zone which truly made me emotional from nostalgia.
3) Dubai Zoo
All holiday packages from Dubai have the zoo in their list and you would think the zoo of this global and diverse city would be on the top of everyone's priority. Even though it is for many, the limelight and fanciness of Dubai often sideline these quiet and family activities. Whilst this place is a definite must-go for children, Dubai Zoo is impressive enough to amaze all demographics. The zoo has an unbelievable 230 species who are housed in impressive and wild grounds in order to ensure comfort for the animal. From hyenas, pumas and lions to jaguars, bears and giraffes, Dubai zoo will leave you in awe, time and time again. Rare and endangered species such as the Siberian tiger, Arabian wolf and guerillas.
2) Dubai Opera House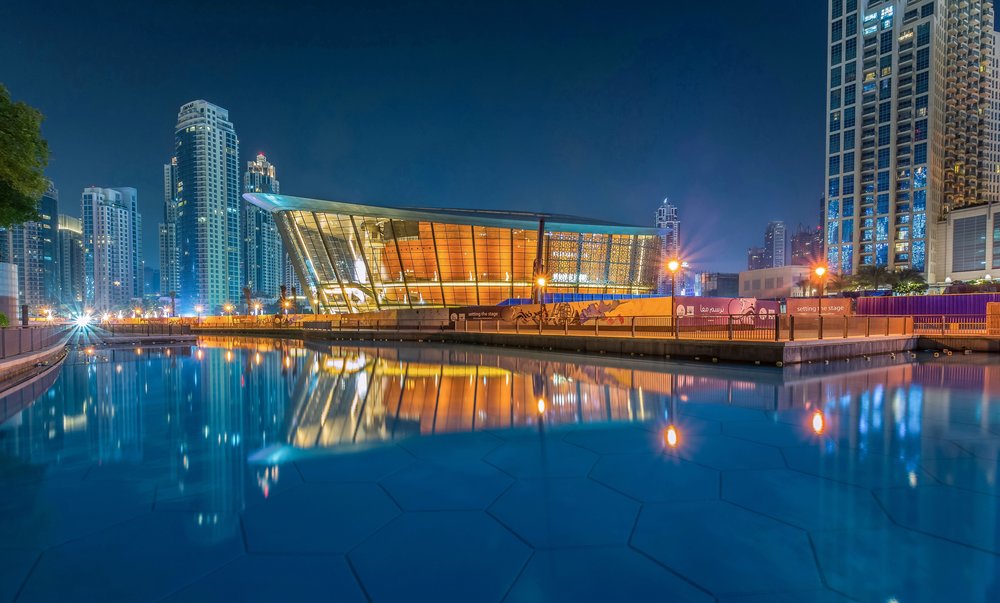 This may not be everyone's cup of tea but the Dubai Opera House is a place of marvel and magnificence that everyone should visit without fail! Built to resemble a dhow, this enormous building is also used as a theater, concert venue and event hall. The place also has an elite rooftop restaurant and sky garden with exquisite views of the Burj Khalifa and the Dubai Fountain.
1) Bastakiya Quarter
The Bastakiya Quarter, even though widely visited and fascinated upon, is still underrated and overshadowed by the shiny and luxurious recreational facilities of modern Dubai. Take a trip down memory lane by venturing into this old part of the city and witness the transformation first hand. This place should be a can't-miss for everyone, especially enthusiastic travelers and explorers who want to dive into the heritage and culture of UAE. A conserved area, no vehicle is allowed inside the sanctioned zone. A pre-oil boom Dubai is showcased along the ancient pathways and courtyards. You can also visit the Basta Art Café and other galleries in the area.
Smith Jason is an expeditious traveler. His passion for travelling and adventures led him to write blogs about his experiences. Having traveled to UAE, Malaysia, Thailand and more destinations, he has got a lot of exciting stories to share with readers.